As our client, you will have a team of highly qualified professionals working for you to provide you with the best coverage for you, your family, or your business.  Building a long-lasting relationship with our clients is our number one priority.
Mark Reigelsperger
President
Direct: (419) 305-2021
Mark Reigelsperger has worked in the insurance field since graduating from Bowling Green State University. Mark started as a Commercial Underwriter with Prudential-LMI, before joining Grange Insurance and later Celina Group. In 2001, he started his own agency, Heritage Insurance Services Inc, out of his home in Coldwater. Mark and his wife Kelly reside outside of Coldwater and have four children. Mark and Kelly enjoy boating, golf, socializing with family and friends, watching the Ohio State Buckeyes play football and their children play sports.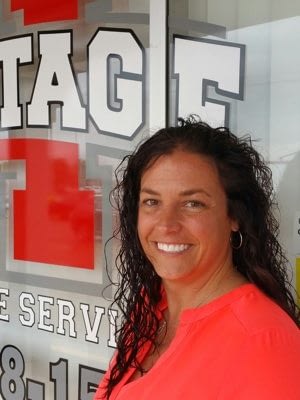 Kelly Reigelsperger
Office Manager
Kelly Reigelsperger is the Office Manager, having worked at Heritge Insurance since 2006. Friendly and knowledgeable, she takes time to get to know each customer and shop their information with our carriers to ensure the best possible price. Kelly recognizes that our customers are our top priority, giving them the peace of mind that their insurance needs are met, and that they have made the right decision. Kelly and her husband Mark have four wonderful children; Todd, Macy, Jacob and Justin.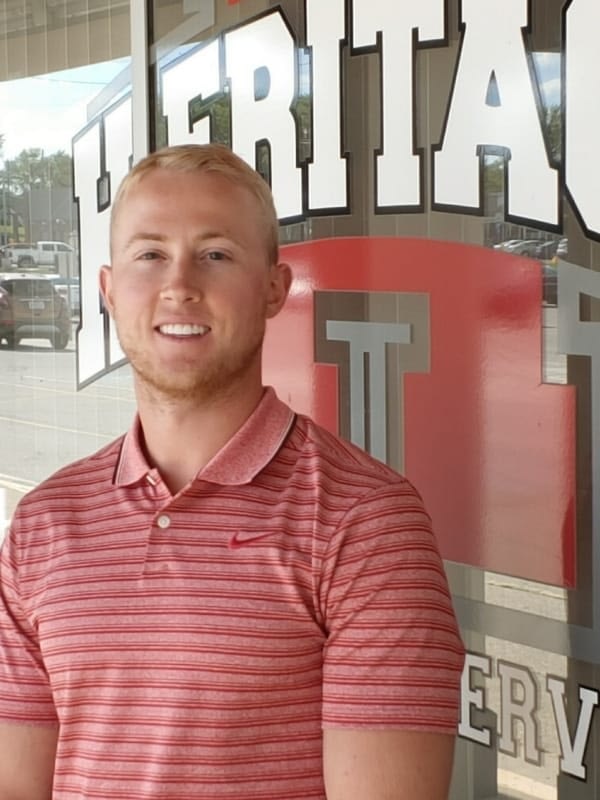 Grant Bader
Sales Producer
Direct: (567) 644-9994
Grant Bader became part of the Heritage Insurance team in 2021. Having grown up in Celina, Grant is familiar with the surrounding area. He graduated from Wright State University with a Bachelor of Science degree. Grant is an Ohio licensed agent in property, casualty and health insurance. He enjoys attending Ohio State Buckeyes and Cleveland Browns football games, boating with family and friends, hiking, and traveling. Grant is passionate about helping others, meeting new people, and making a difference in local communities.